Investment continues for Open Fiber for the development of the infrastructure of the fiber optic network in the center Italy.
In 2019, 381 municipalities will be affected by construction sites in 6 regions, and interventions are planned both in cluster A and B areas, and, thanks to Infratel funds, in white areas.
Just for the interventions in clusters C and D, the expenditure items would amount to a total of 208 million euros, divided into 57 million for Lazio, 31 for the Marche, 48 for Tuscany, 29 for Umbria and 27 for Abruzzo.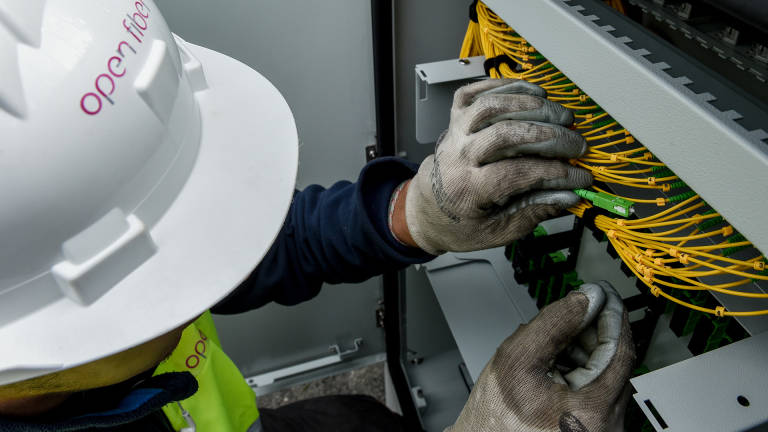 Another goal for the year is to wire over 1.2 million housing units in Rome. This is a substantial project, which reserves many difficulties of realization and whose cost estimate stands at 350 million euros.
This investment will generate a supply of work for thousands of people such as technicians, joint workers, design workers and many other figures engaged for months in the construction of the new network.
Do you want to become an expert in FTTH network architectures? Attend our "FTTH Installer" training course now.