Connettore adatto ad ambienti esterni, con alto grado di protezione.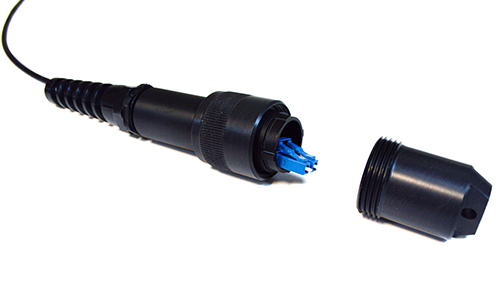 L'acronimo IP68 (International Protection) sta ad indicare il livello massimo di protezione alla penetrazione di corpi solidi, polveri e all'immersione in acqua permanente.
Questo prodotto, con elemento di chiusura utilizzabile per il tiro e con sistema di fissaggio che evita rotazioni sulle fibre e i connettori, è adatto per le applicazioni industriali e gli ambienti FTTA (Fiber To The Antenna).
Scarica il Datasheet torna indietro
Richiedi informazioni su questo prodotto: