Monofibre cable with double reinforcement in aramid yarn specially designed for external poses.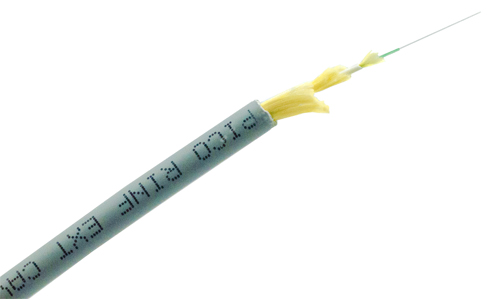 The cable is suitable for facade wiring in FTTH applications: protection from external agents is guaranteed by the double protection sheath and the double layer of aramid yarns, which also guarantee its resistance.
It complies with the OF ST 1730 and TIM 934 standards and is CPR certified.
Scarica il Datasheet torna indietro
Ask information on this product: