UN1CO bag is a backpack specifically designed for FTTH installers. Bring your splicing machine and everything you need with you, every day. Improve your productivity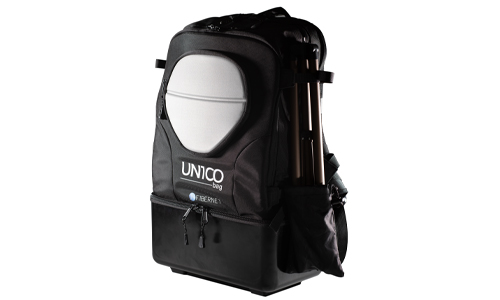 Un1co bag is compact and capacious. Above all, it is easy to be transported: it can easily contain, among other tools, splicer, cleaver, OTDR.
And it can also contain Un1co mobile.
Download Datasheet Back Visit the website
Ask information on this product: