Monofibre cable with aramidic yarn reinforcement specially designed for indoor installation.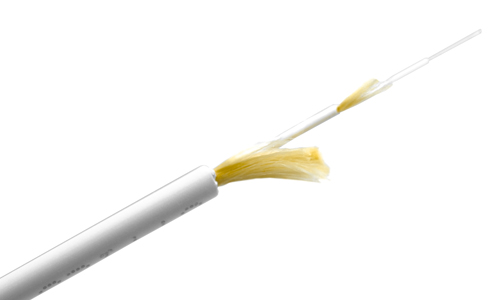 The cable is suitable for indoor wiring in FTTH applications. It is used for direct connection of the user boss from the ROE or PTE, or used for branching the main vertical cable to the plane.
It complies with the OF ST 1730 and TIM 934 standards and is CPR certified.
Ask information on this product: