UN1CO is the family of products developed by Fibernet to simplify the life of the fiber optic operator, who operates in the fiber optic network or in the FTTH delivery.
Today, you can discover everything you need to know about UN1CO by visiting the dedicated website, clicking here.
Each product meets a specific need of those who work on telecommunication networks: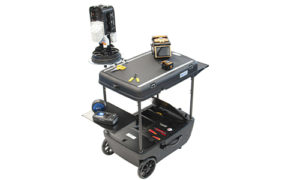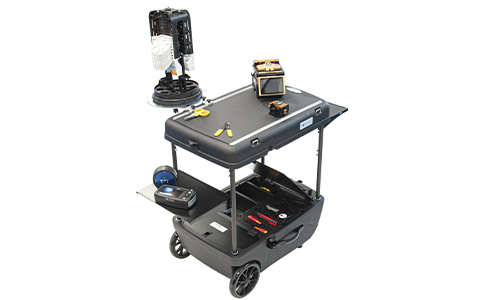 UN1CO one is the complete modular workbench with everything you need to work on the fiber optic network, easily transformable into an easy to carry trolley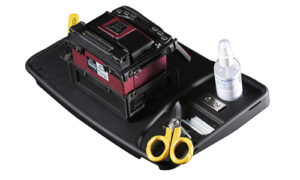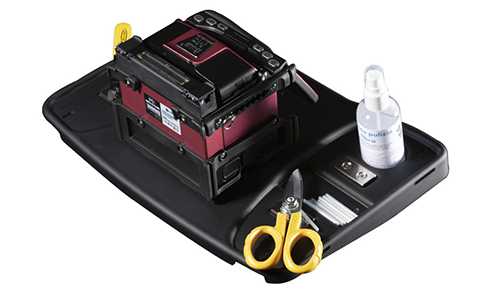 UN1CO mobile is a smart tray  –  that can be worn or easily mount on poles, ladders or on its tripod – on which you can fix the necessary equipment for work on FTTH network, avoiding accidental falls of the equipment.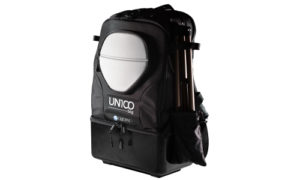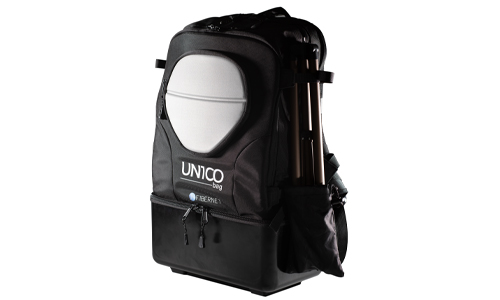 UN1CO bag is the backpack designed specifically for FTTH delivery activities: it allows you to transport equipment easily improving efficiency and productivity.
Change the way you work with fiber optics, Find out more about the UN1CO world